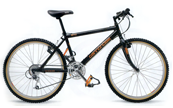 Vintage Cannondale – Restoration
---
1984 SM500 Restoration
This bike was purchased as a frame, forks, headset, front brakes and cranks. I immediately recognized it was a 24″ rear, flipped it over and saw the serial number started with BB. At the time, I could not remember, 84 or 85. But it had a 24″ rear which I love so I purchased it. This is a step by step of a restoration of a 1984 SM500.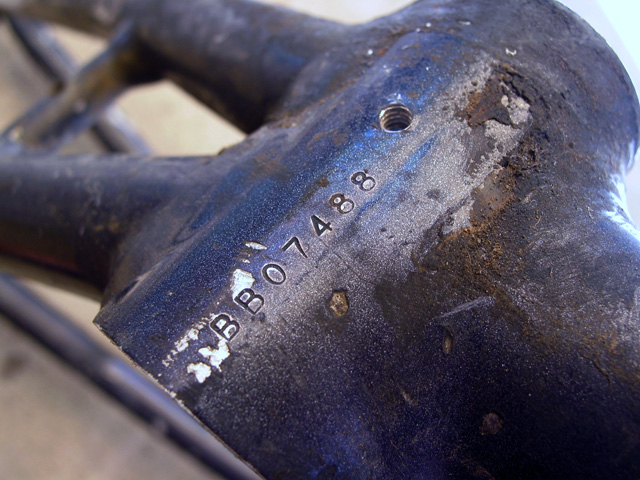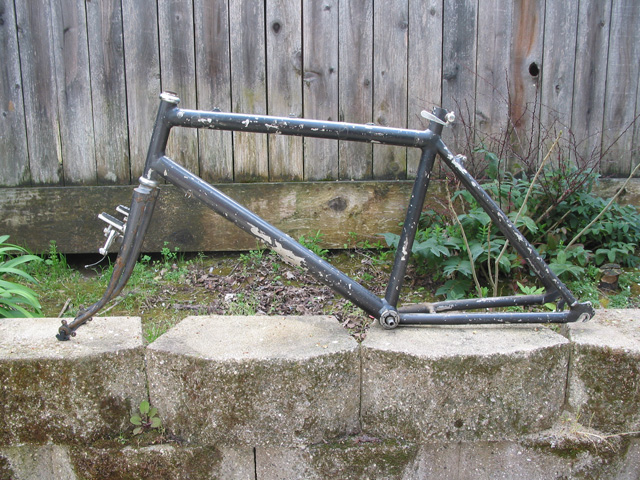 1.) First step, get it down to the frame. It came with the original cranks and the Front XT brake. While stripping down to the frame, I noticed a cable guide on the top tube was broken off, which is not plastic, it is aluminum.
2.) The next step is to fix the cable guide. What I used was a piece of 1/4th Alu tubing, I had it welded on,  I shaped it to look like the others. Came out better than I thought.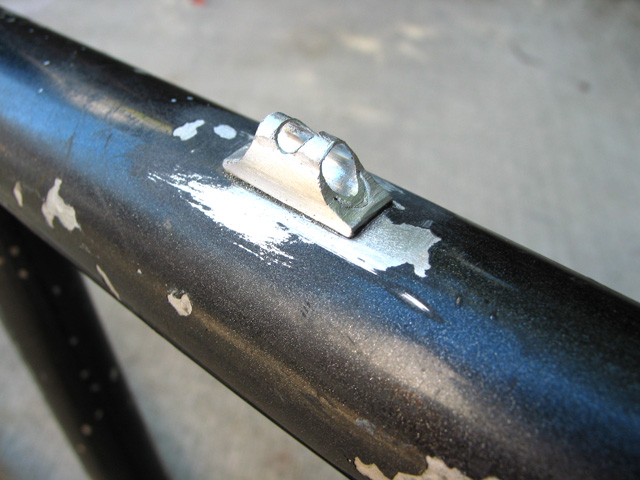 3.) I decided to make this a Temporary Single Speed, basically a big BMX. The bare frame, and forks are ready to be sand blasted and powder coated.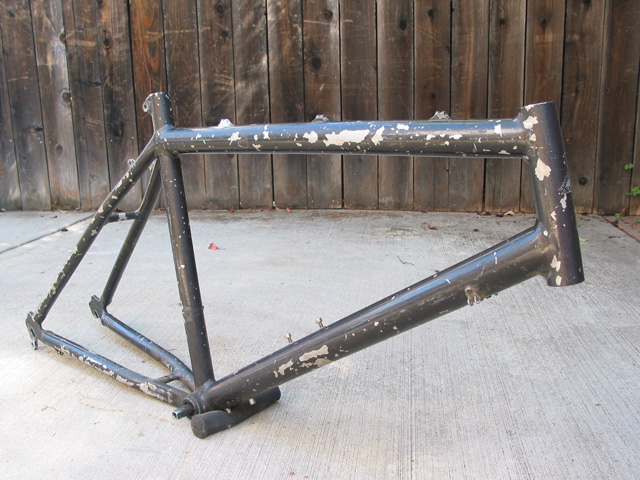 4.) For painting this frame I deiced to go with a powder coat and it turned out great.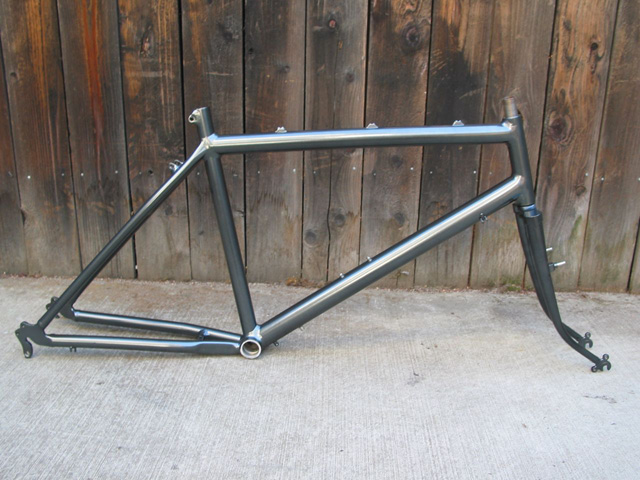 5.) Original Specialized 1″ headset cleaned up, new bearings and installed. Once the wheels get on the build speeds up!
6.) Original bottom bracket cleaned up, greased and re-installed.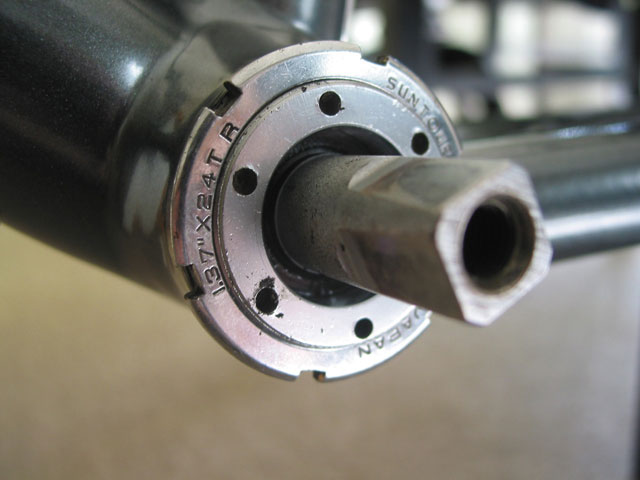 7.) The original Sugino AT cranks cleaned up and a brand new 32t Sugino ring.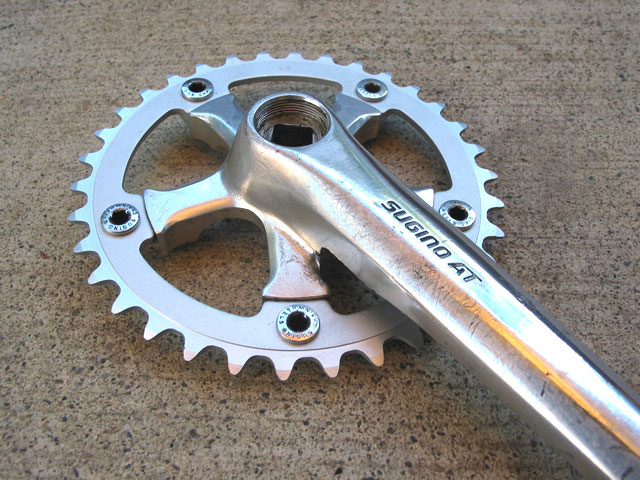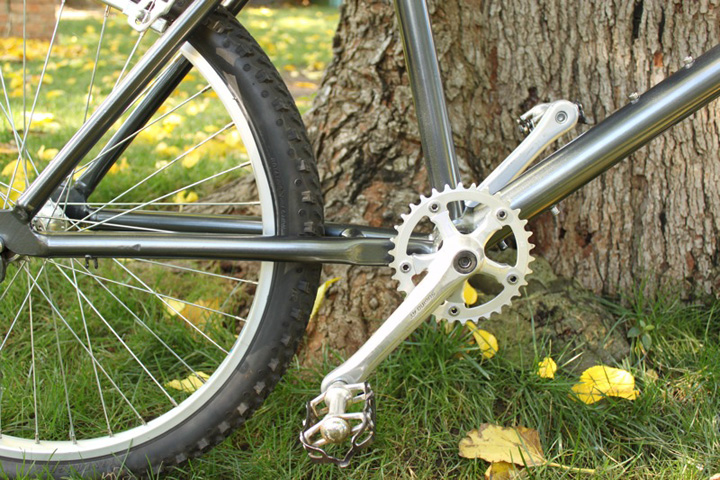 8.) Looking for the bars that were original, I came across a 85 Univega frame and really cool handle bars, stem and levers. Not bad for a garage sale find.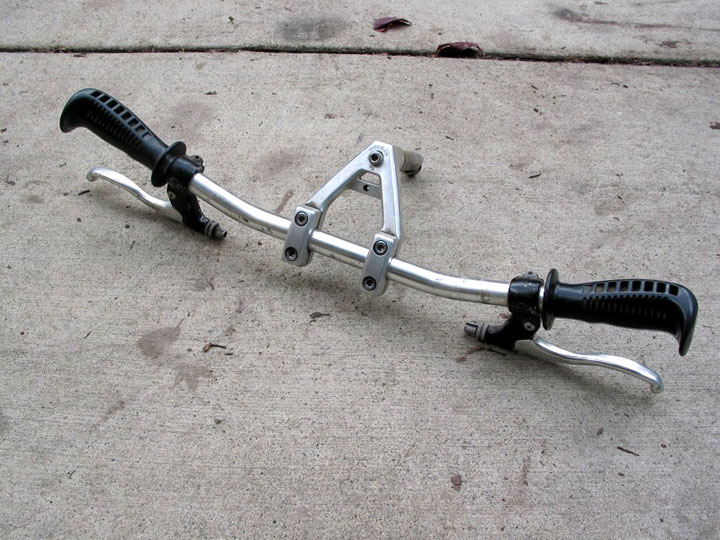 Brooks Saddle, not cleaned up yet and a temp seat post.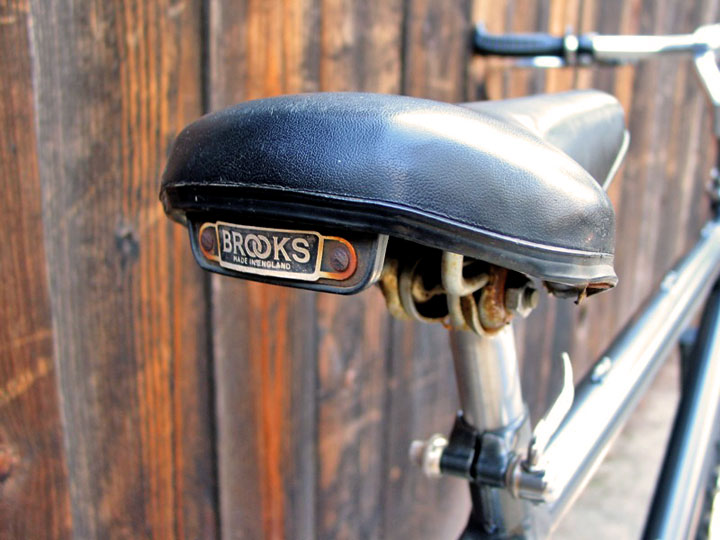 9.) The original 84 SM500 had MX brakes on the rear. I found a set from 1990, they look and function the same (temporary).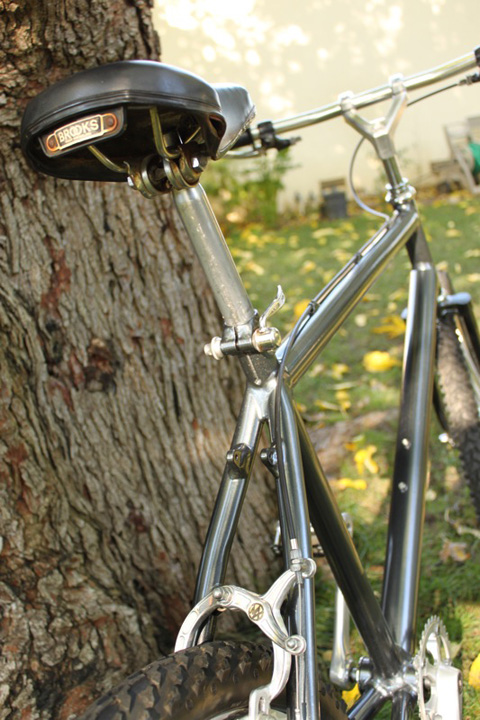 10.) Rear brake cabled up.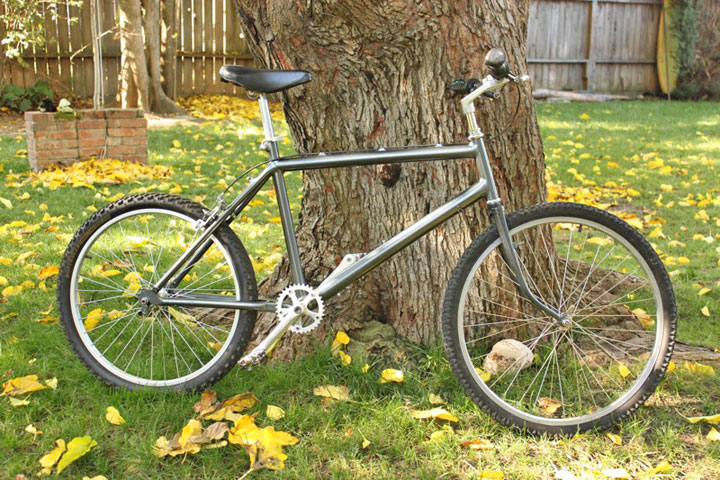 11.) Vintage Cannondale Decals are applied.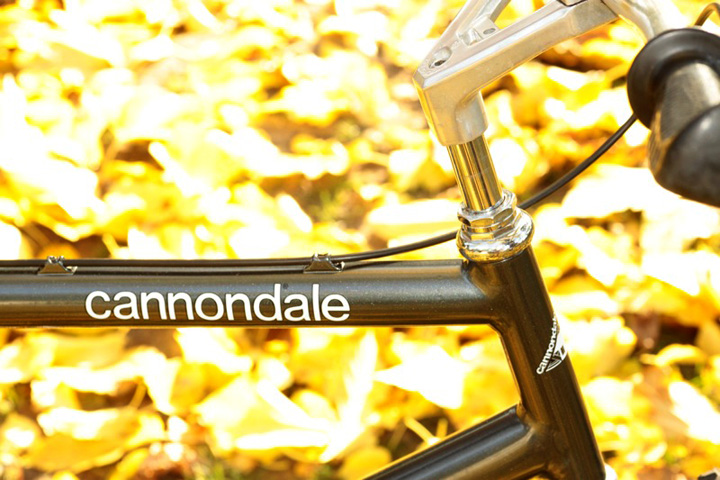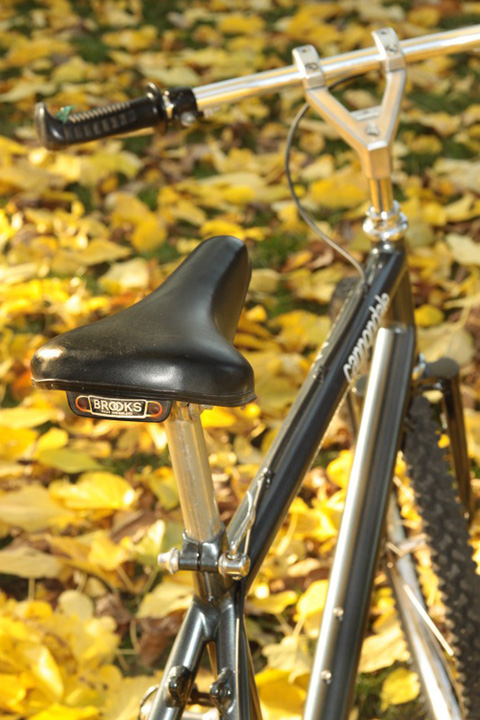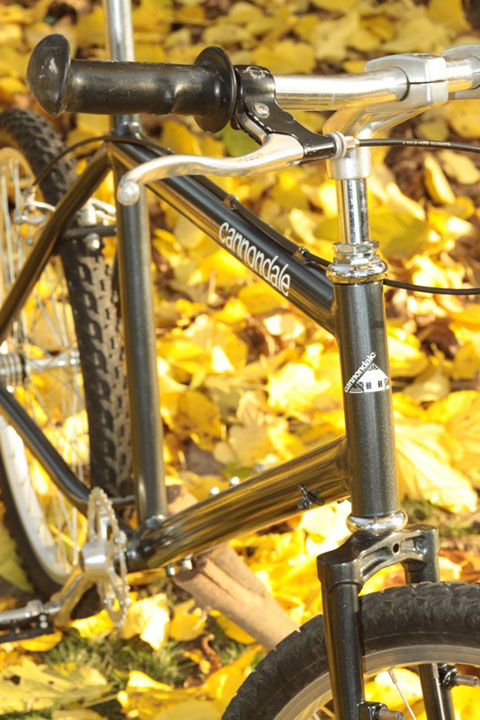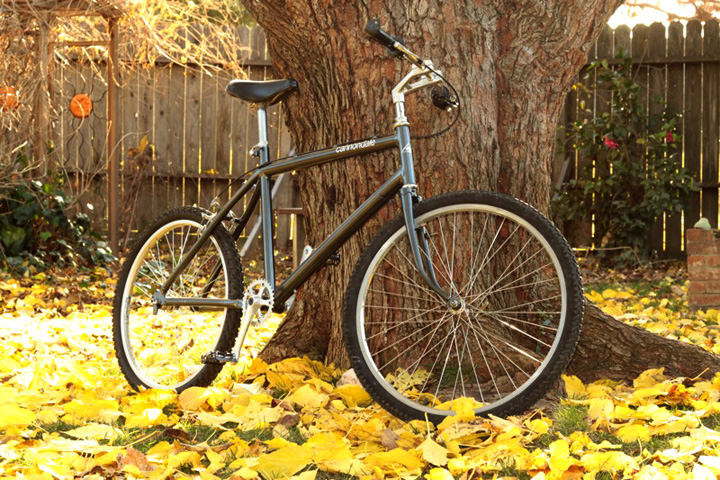 More to come….